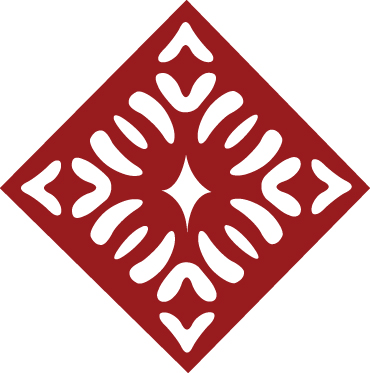 It's that season again. The end of the year usually marks a time when organizations show their appreciation to top performers and other employees. Research shows that recognition is vital to employee engagement—the key element to retaining talent. How does your organization say thanks?
Here is a selection of the
top 10 trends for Employee Recognition
in 2013:
Recognition Goes Mobile
Recognition apps allow for prolific and immediate praise.
Social Says Thanks
Facebook and other platforms offer a more "public" portal for recognition.
Peer-to-Peer Power
Management is getting out of the way and allowing colleagues to recognize one another's efforts.
Some corporations are in the position to offer fancy incentives and large bonuses, but even the nonprofit sector can make their people feel appreciated.
Check out some of the creative and affordable solutions to recognizing hard work
.
Read recent discussions about engaging employees
—why it's more important than ever.